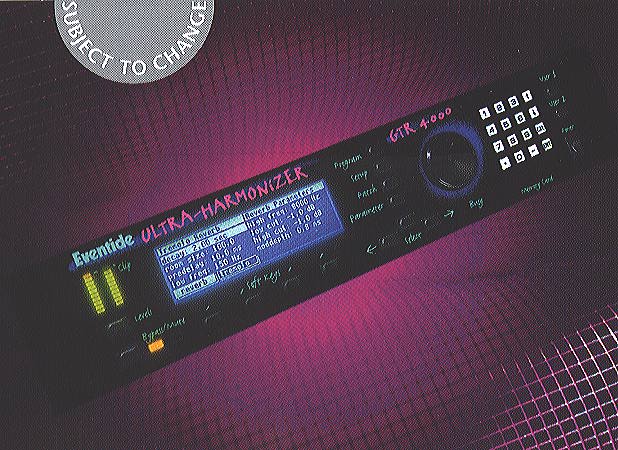 The Eventide User's Program Archive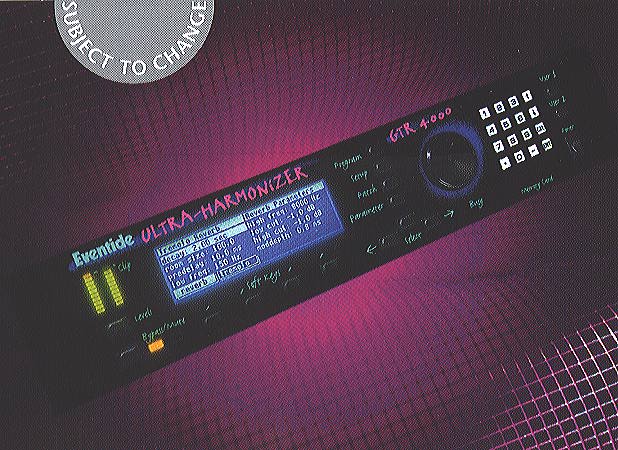 Click on the program name to download.
Click here to download the Vsigfile application.
Click here to visit the Audio Wave Productions site.
Click here to visit Eventide Inc.'s website.
If you have a program that you would like to submit, even if it's a tweak, e-mail it to me with your name and any other info to include at gbr@olg.com.