Matt & Craig's Chunk Toast
11 Marketing Slogans Rejected By Pfizer For Viagra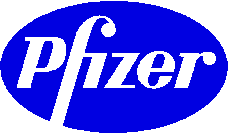 1. Rise & shine
2. Up, up, and away
3. A stroke of luck
4. Rise to the invasion
5. Reach new heights
6. An extension of your love
7. Give yourself a lift
8. Straight up
9. Harder than ever
10. Creating working stiffs for everyone
11. (Special from Pfizer German Marketing Division) Für eine Blitz Rute (For a lightning rod)
Recent News: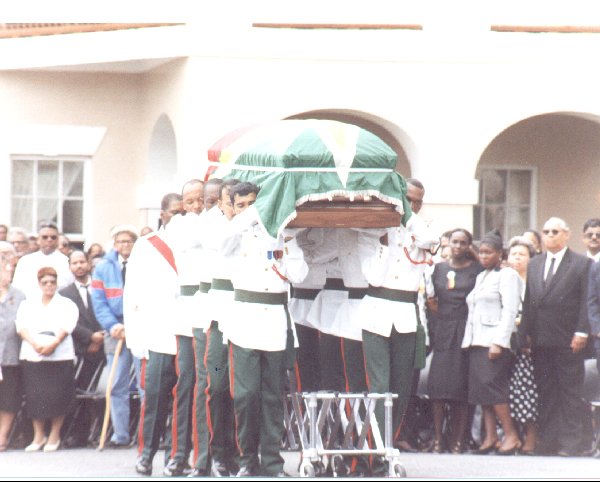 On your mark, get set....
The X-Games is adding a new event called, "Extreme Pall Bearin'". It involves two teams of ten (Other team not shown). Each team has their own casket that they must carry. The first team to the finish line wins the event. Sponsored by Paul Bearer of the WWF.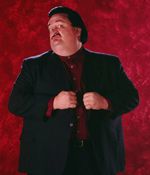 This site is brought to you by: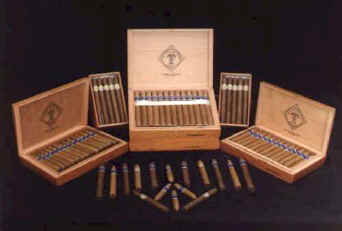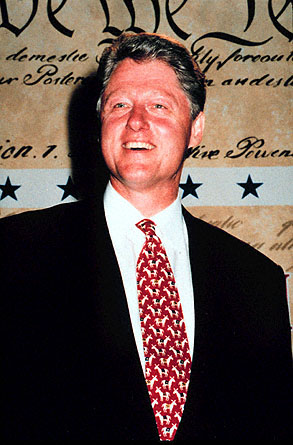 Bill Clinton's Christmas Treasure
Don Eugenio Cigars
Previous Chunk Toasts:
Ten Lines That Were Cut From the Script of..... (Dec 15,1999)
The Ancient Art of..... (Oct 29, 1999)
The Lost Episodes of..... (Sept 23, 1999)
[ Sign The GuestBook ] - [ Read The GuestBook ]
[ GuestBook by TheGuestBook.com ]
Click here to E-mail us your comments and suggestions.
Other sites of interest: